Tizen is a mobile operating system based on Linux. It is designed to run on smartphones, tablets, in-vehicle infotainment (IVI) devices, smart TVs, and smart cameras. Providing a consistent user experience across multiple devices is one of the goals of the project. Tizen is based in Samsung's Bada project and borrows many features from it.
What is Tizen: A New Mobile OS
Tizen is being developed by Samsung and Intel along with other backing companies: Fujitsu, Huawei, KT, NEC CASIO Mobile Communications, NTT DOCOMO, Orange, Panasonic Mobile Communications, SK Telecom, Sprint and Vodafone. Tizen currently has a total of 51 members as part of its partner program.
Tizen comes with application development tools based on the JavaScript libraries jQuery and jQuery Mobile. Tizen 2.0 comes with a native application framework that is based on Open Services Platform of Samsung's Bada platform.
Advantages of Tizen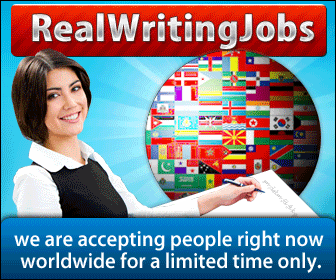 When compared to other mobile operating systems like Android and iOS, Tizen has many advantages and benefits— for both end users and original equipment manufacturers. One of the key advantages is that the operating system is highly optimized around HTML5. This may make apps more feature-rich and also easy to develop. As for manufacturers, Tizen may allow them to make better phones within low price ranges.
Has Tizen come into the Market?
Tizen Devices made by Samsung were expected to become available in August or September of 2013. However, the date was postponed to early 2014. However, as of February 2013, no announcements have been made by either Samsung or Intel about releasing Tizen on actual devices.
Expected release date
Tizen based devices may become available in the first quarter of 2014. The Samsung ZEQ 9000 will be the first commercially available device running the operating system. There are also some reports which indicate that Tizen could land on Samsung's next flagship device, the Samsung Galaxy S5.