The mobile phone and tablet computer markets are gradually merging. This is quite evident from the recent phone tablets that have entered the market. Today, Kobian has launched another phone tablet with a 5 inch screen. In this blog post, will briefly present the specifications, features and details of this device.
Kobian Mercury MagiQ
Kobian announced the launch of its first dual SIM tablet phone – the Mercury magiQ today. The company calls it a tablet but it is also a phone. It would be more appropriate to refer to this device a "phablet".
Coming to the specifications, this device is powered by a 1 GHz single core processor. When compared to other high players in the market, this processor is obviously underpowered. The device will run Android 4.0.3 Ice Cream Sandwich and comes with a beautiful interface and many good features. Priced at Rs.12,700, this device is obviously in the midrange of the market right now.
The device features 512 MB of RAM and 4 GB of internal storage. It is possible to expand storage up to 32 GB by using micro-SD. It supports two GSM SIMs. Of note is the 12 megapixel camera present on the rear side of the phone. It is quite good for taking pictures of amazing quality and also 1800 pixel high-definition videos. The front facing camera is good enough for making video calls. Officially, the device will provide 13 hours of talk time and stay in standby mode for 15 days. The device weighs about 140 g.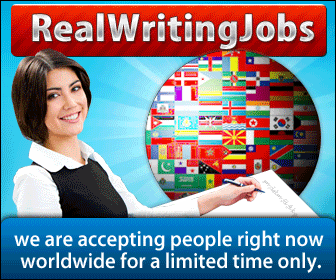 Other features include an accelerometer, GPS support, call history feature, phonebook, push mail and instant messaging, and a mini USB port. It also features a 3.5 MM audio jack.
Specifications:
5 inches capacitive touchscreen display
1 Ghz single core processor
Android 4.0 ICS operating system
Dual SIM support
512 MB memory
4 GB internal storage, expandable up to 32 GB
12 mega pixel camera on the rear side
Front facing camera
13 hours talk time
15 days standby time
Kobian Mercury MagiQ Price
Priced at Rs. 12,700, this phone is about Rs. 2500 more than the Micromax A100, which is the nearest competitor. The phone comes with a one-year warranty. If you want to purchase a tablet computer running Android and also want to use it as a mobile phone, this device is a very good option. Kobian, even though has made a very late entry into the mobile/tablet market, is a good hardware manufacturer. This device could be well above the money for the features it provides.
Mobile phone reviews | Micromax A25 Review and Price Details | HTC Wildfire S Review
Incoming search terms:
mercury magiq review
kobian mercury magiq review