Java is a very popular computer language. It runs on many different hardware platforms and operating systems. Today Java powers a wide variety of computing platforms ranging from desktops and laptops, smart phones and embedded systems. Even though it has been almost 20 years since Java was first introduced, its importance has not waned. It continues to be one of the most widely used programming languages today.
There are many different kinds of tools that make programming easy. An Integrated Development Environment or IDE is one such tool. It is a powerful application which comes with many tools and features that make coding easier. Some of the tools and features include code checking, syntax highlighting, automated build process, etc. If you want to improve your programming productivity, using an IDE is probably the first step.
Different IDEs are available for different programming languages. There are many free IDEs for Java as well. Usually, one of these five IDEs should be sufficient for your needs. However, there are also commercial IDEs. These are mostly used in the software industry and have specialized purposes.
Here are some good IDEs for Java:
Eclipse
Eclipse is the most popular free Java IDE. It comes with a large number of features and tools which make it exceptionally powerful. It is also extensible by means of plug-ins. Other versions of Eclipse, customized for other programming languages are also available. Eclipse makes programming in Java much more easier. It uses the concept of work spaces which makes program management much more easier. Eclipse can be downloaded from www.eclipse.org.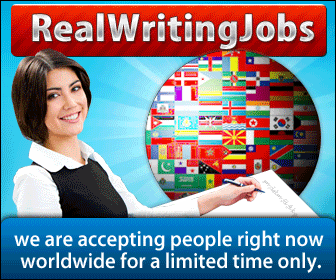 NetBeans
NetBeans is another popular integrated development environment for Java. It comes from the right mix of tools, features and documentation. It is very popular among Java programmers. After eclipse, NetBeans is the second most popular integrated development environments for Java. You can download NetBeans from www.NetBeans.org.
IntelliJ
IntelliJ is a free IDE which supports faster compilation and provides support for Java 8. It also supports Android application development. IntelliJ can be downloaded from www.jetbrains.com.
JDeveloper
JDeveloper is an IDE developed by Oracle which also owns and maintains Java. JDeveloper comes with many good tools and features. You can download JDeveloper from www.oracle.com.
DrJava
DrJava is a simple and lightweight IDE designed especially for people learning Java programming. If you are just starting with Java, this is a very good choice. DrJava is developed by Rice University and can be downloaded from www.drjava.com.