BlackBerry has unveiled its first line of Foxconn-built smartphones, the BlackBerry Z3 and Q20. The BlackBerry Z3 is a full touch smartphone offered at an affordable price of $200. The Q20, on the other hand, is a more full-fledged business phone featuring a QWERTY keypad and a trackpad. Both these phones are expected to become available in the month of April.
Coming to the specifications, the BlackBery Z3 comes with a 5-inch qHD display and is powered by a Snapdragon dual-core processor running at 1.2 GHz. The phone also features 1.5 GB of RAM and 8 GB of internal storage. Other features include a 5 MP primary camera and a secondary 1.1 MP front-facing camera. The phone also comes with FM radio.
The most desirable feature of the BlackBerry Z3 is its price. At a price of $200, it may be a hit in the mid-range smartphone segment. It definitely offers a competition to other smartphones made by Samsung and Nokia.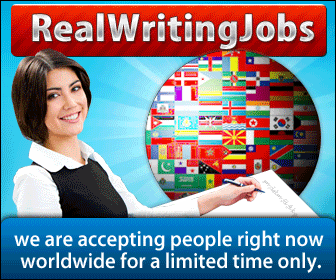 The other phone launched by BlackBerry, the Q20 comes with a QWERTY keypad and a trackpad. The phone will pack a 3.5-inch touchscreen display. The phone looks very similar to the older BlackBerry business phones which were a hit with the business community. Price details are currently not available.
On the software front, both the phones will run on BlackBerry 10 and have features such as BlackBerry Hub, and enterprise connectivity with BES10.
With these phones, BlackBerry may regain some of its lost market share. Many view the announcement of these phones as a desperate last attempt by BlackBerry to stay competitive in a market that is currently dominated by Samsung, Nokia and others.