In Windows 8, Microsoft introduced a new UI which was a significant deviation from the traditional desktop UI of earlier versions of Windows. Windows Vista and Windows 7 added a lot of jazz but the underlying UI elements were essentially the same as before. Windows 8, on the other hand, was very much different. Because it was designed for hybrid computing platforms such as tablets which have become mainstream now, it was significantly different. This has been a major issue with users who are used to the older UI. Windows 9 will hopefully address these issues and provide a more uniform and streamlined user experience.
Windows 9 release date: April 2015?
As of now, no information is available about the release date for Windows 9 is available. However, there are reports and rumors, some of them from Chinese enthusiast websites, which claim claim to have leaked builds of Windows 9. Sometime back, there was an update from Microsoft named 'Windows Blue' which many believed was a potential new version of the OS. However, it turned out to be Windows 8.1 rather than a completely new version of Windows.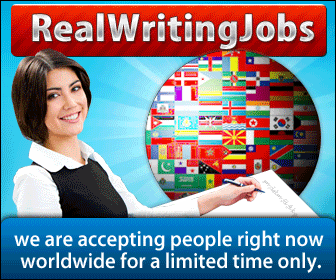 The next version of Windows is now being labeled 'Windows 9′ but the name may change. A new code name has appeared–'Threshold'. It is not known if Windows 9 will be available as an upgrade for users of Windows 7. However, it can be speculated with some certainty that Microsoft will allow Windows 7 users to upgrade as Windows 7 holds a large market share. The company will try to encourage these users to make the move to Windows 9.
It is also not known currently if Windows 9 will be 64-bit only. Microsoft had remarked that future versions of Windows will support only 64-bit chips even before it shipped Windows 7. Windows 9 is also expected to be smaller in size and ship with number of pre-installed apps.
Paul Thurrott, one of the most famous Microsoft bloggers, has stated that Microsoft will release Windows 9 in April 2015. Windows 9 is expected to feature an improved Metro-based UI. More information about Windows 9 is expected to be announced at the Build 2014 Developer Conference that will be held in April this year.
Incoming search terms:
windows 9 release date news and